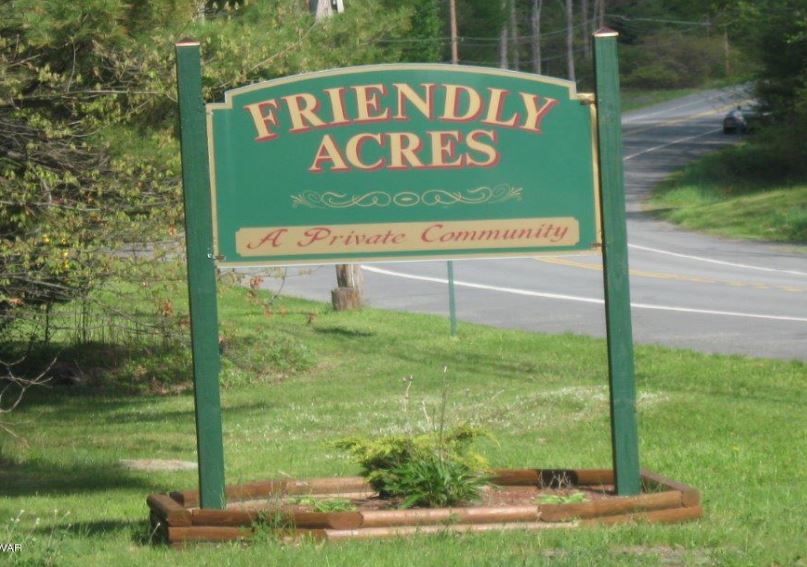 Friendly Acres Homes for Sale Hawley PA
The 4-seasons residential community of Friendly Acres is a smaller subdivision conveniently located off Route 6 in Pike County - just east of Hawley in Laxawaxen Township, PA. Friendly Acres is comprised of approximately 80 homes and 118 lots. The community offers a wide variety of home styles, sizes, and price points along with plenty of natural wooded areas for privacy. The Zip code for Friendly Acres homes for sale and real estate - Hawley PA is 18428.
Alicia Kowalik, REALTOR® - Lake Wallenpaupack Area PA Homes for Sale - Pike County & Wayne County Real Estate - Call Today! (570) 470-5076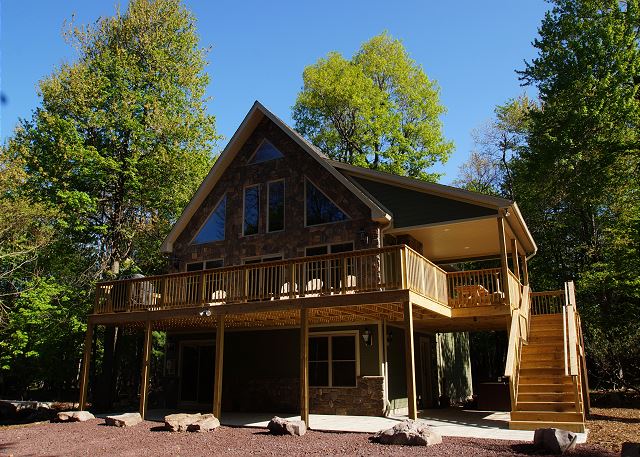 Friendly Acres Homes for Sale Hawley PA
Most of the properties in Friendly Acres are between one and two acres and all have their own well and septic. The roads in Friendly Acres are all paved. School-age kids living in the community year around attend Wallenpaupack Areas Schools, with high, middle, and primary schools located on the shores of Lake Wallenpaupack.
Nearby Hawley, PA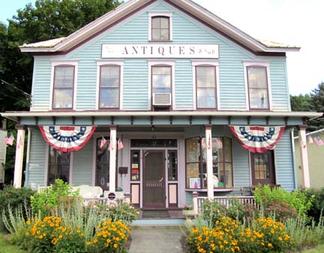 Nearby Hawley has small town charm with big town culture. Whether you love the outdoors, entertainment, the arts, music, fitness, or the ease and simplicity of small-town life, Hawley has something for everyone!
You'll find an abundance of quaint shops and a variety of dining options - from fine dining to casual fare or food on the go. Hawley is also home to a number of notable lakes, golf courses, and other recreational facilities, making it an enjoyable destination, particularly during the summer months.
And beautiful Lake Wallenpaupack is only 5 miles away! Learn more about the Town of Hawley, PA!...
About Lake Wallenpaupack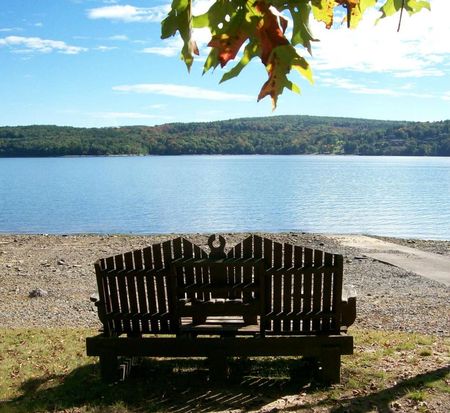 Beautiful Lake Wallenpaupack!
Lake Wallenpaupack is a massive man-made, freshwater lake encompassing 52 miles of uninterrupted shoreline, and is known for being one of the most popular recreational destinations in the Pocono Mountains. The Lake has six recreation areas featuring hundreds of acres of forest lands, wildlife, walking trails, campsites and boat slips. Lake area outfitters also offer kayaks, water skiing, parasailing, wakeboarding, jet skis and boats for your enjoyment. Learn more about Lake Wallenpaupack!...
Alicia Kowalik, REALTOR® - Lake Wallenpaupack Area PA Homes for Sale - Pike County & Wayne County Real Estate - Call Today! (570) 470-5076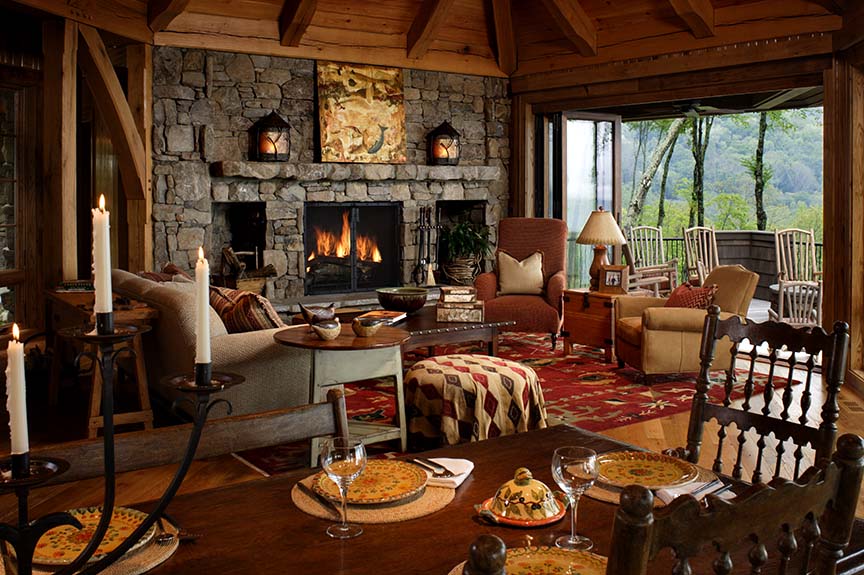 Friendly Acres Homes for Sale Hawley PA
When buying a home in Friendly Acres or Hawley PA, it's important to choose a qualified REALTOR® to assist you. Alica Kowalik knows the Hawley PA real estate market like the back of her hand, and can assist you with your home purchase every step of the way! Contact Alica Kowalik, REALTOR® today! (570) 470.5076.
The nearest Hospital is Wayne Memorial Hospital, a non-profit, community-controlled hospital located in Honesdale, PA. The closest major airport is Wilkes-Barre/Scranton International Airport, located in Scranton.
New listings frequently come on the market - Don't Miss Out!

(Click image to receive new listings delivered right to your email!)
If you're interested in buying property in Friendly Acres, in Hawley or in the Lake Wallenpaupack area, we'll be happy to assist you in finding the perfect home/homesite to suit your lifestyle preferences and needs. In some cases, we can even make you aware of properties that are not on the market yet and arrange private showings.
Friendly Acres Homes for Sale Hawley PA
Our real estate team provides exceptional, personalized service and will work relentlessly to ensure that your home buying or selling experience is a positive and rewarding one! With uncompromising standards of integrity, honesty, and service, we'll give you the assurance that your home transaction will be completed promptly, professionally and ethically. We invite you to give us a call today at (570) 470-5076.
We look forward to assisting you with your Friendly Acres or Hawley PA real estate goals!
Alicia Kowalik, REALTOR®
Lakeview Realty Inc.
Wallenpaupack Realty
2449 Route 6
Hawley, PA 18428
Direct: (570) 470-5076