Homes for Sale in Hemlock Farms PA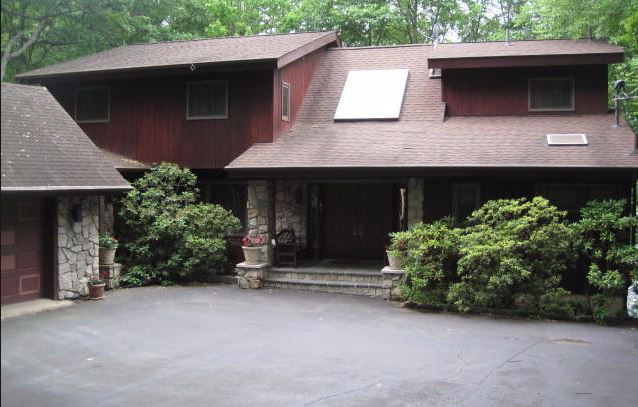 The community is comprised of 3,726 lots (minimum 1/2-acre or larger) and approximately 3,000 homes have been constructed since 1963. Around 1,000 homes are occupied year round and the remaining are used for weekend getaways and summer residences. All homeowners are members of the Hemlock Farms Community Association which hold title to the roads, lakes, ponds, greenbelt and other common areas within the community.
Within Hemlock Farms there are four lakes and each lake has a beach area. Boat racks are available for rent at 5 different locations. There are also two outdoor swimming pools with bathhouses, ten tennis courts, baseball fields, basketball and volleyball courts, bocce courts, children's playground, and Teen Center. Read more .....
For more info on these Homes for Sale in Hemlock Farms Hawley PA, just fill out the "Contact Me" form on the right when viewing the details of a property. I can answer any questions you may have including pricing, property details, community information, information about the surrounding areas and financing options. Also, be sure to register for a free automated email account so that you can receive email alerts whenever new Hemlock Farms Real Estate Hawley PA listings come on the market and save your favorite listings!
Searching for:
active listings
;
subdivision
:
Hemlock Farms
;
property type
:
Single Family Home
;
169 Results
Days on Site (new to old)
Alicia Kowalik, REALTOR® - Lake Wallenpaupack Area PA Homes for Sale - Pike County & Wayne County Real Estate - Call Today! (570) 470-5076
Our real estate team provides exceptional, personalized service and will work relentlessly to ensure that your home buying or selling experience is a positive and rewarding one!
"Our Goal is to Make Lifelong Clients – Not Just A Quick Sale!"
With uncompromising standards of integrity, honesty, and service, we'll give you the assurance that your home transaction will be completed promptly, professionally and ethically. We invite you to give us a call today at (570) 470-5076.
Hemlock Farms Homes for Sale PA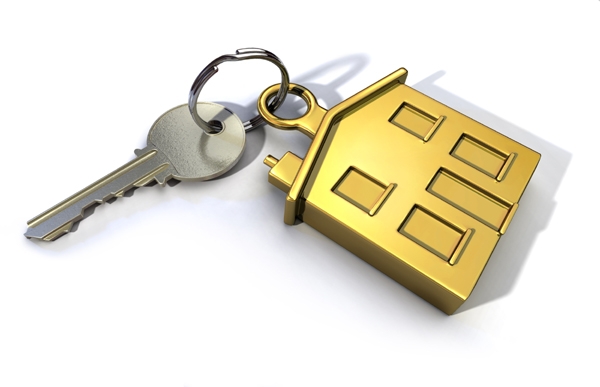 We look forward to assisting you with your Lake Wallenpaupack area real estate goals!
Alicia Kowalik, REALTOR®
Lakeview Realty Inc.
Wallenpaupack Realty
2449 Route 6
Hawley, PA 18428
Direct: (570) 470-5076
Email: aliciat@ptd.net