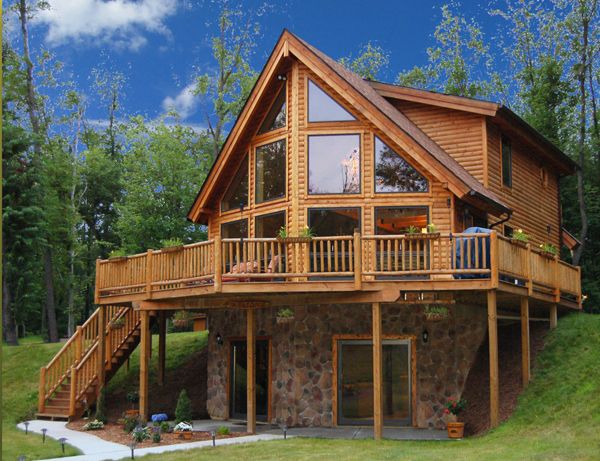 A borough on the Lackawaxen River in Wayne County, PA, Hawley has small town charm with big town culture. Whether you're looking for a primary residence or a secondary home, the Hawley PA real estate market offers a variety of residential options and home types to choose from. Currently, the median listing price for homes for sale in Hawley PA is around $125,000, with a price per square foot of $62.
Located just two hours from NYC, Hawley is the perfect place to build your business and your life. Whether you love the outdoors, entertainment, arts, music, fitness, or the ease of small town life, Hawley has something for everyone! Learn more about Hawley Pa real estate & lifestyle!...
If you're interested in buying property in Hawley or the Lake Wallenpaupack region, we will be more than happy to assist you in finding the perfect Lake Region home/homesite to suit your lifestyle preferences and needs! In some cases, we can even make you aware of properties that are not on the market yet and arrange private showings.
Alicia Kowalik, REALTOR® - Lake Wallenpaupack Area PA Homes for Sale - Pike County & Wayne County Real Estate - Call Today! (570) 470-5076
Our real estate team provides exceptional, personalized service and will work relentlessly to ensure that your home buying or selling experience is a positive and rewarding one! With uncompromising standards of integrity, honesty, and service, we'll give you the assurance that your home transaction will be completed promptly, professionally and ethically. We invite you to give us a call today at (570) 470-5076.
We look forward to assisting you with your Hawley PA real estate goals!
Alicia Kowalik, REALTOR®
Lakeview Realty Inc.
Wallenpaupack Realty
2449 Route 6
Hawley, PA 18428
Direct: (570) 470-5076