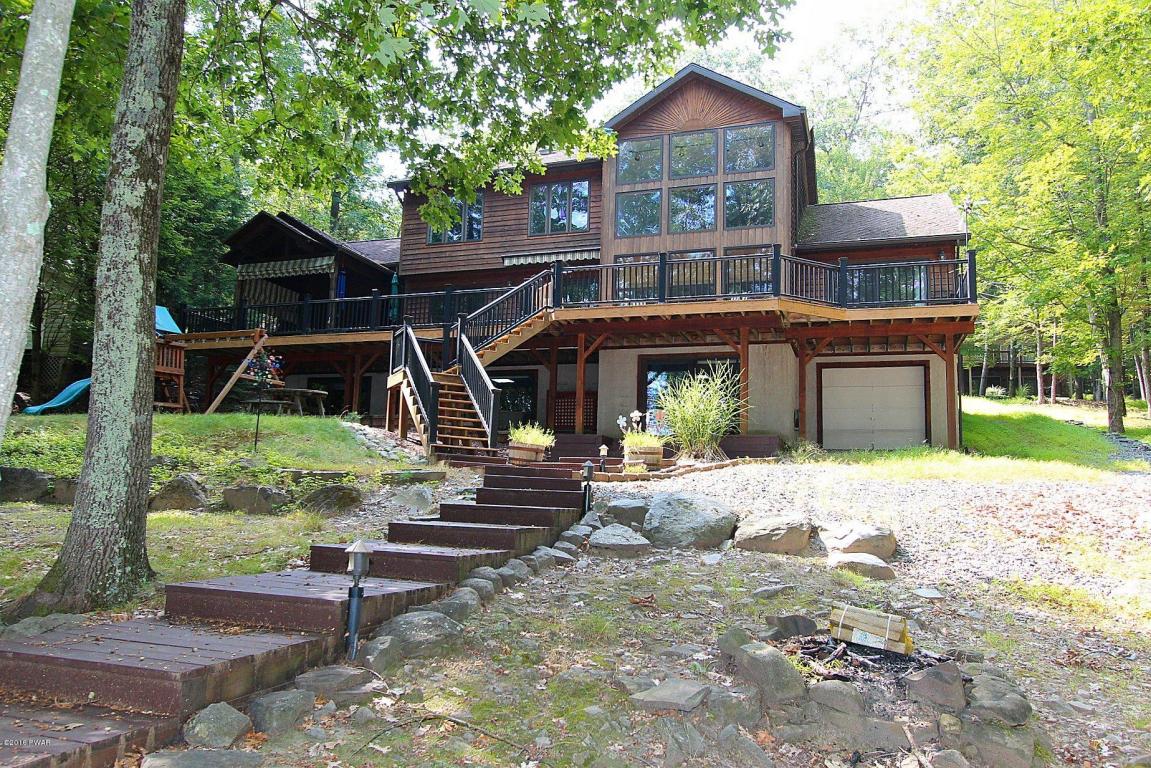 Welcome to homes for sale in Paupack and lifestyle! Paupack is a township that encompasses 24 miles along the northern banks of beautiful Lake Wallenpaupack in Wayne County, PA. Paupack is comprised of nearly 33.2 square miles and is home to around 3,850 residents.
Incorporated in 1850, Paupack includes the villages of Lakeville and Uswick and is currently home to about 70 residential subdivisions. The two largest communities in Paupack include Wallenpaupack Lake Estates and Paupacken Lake Estates. Neighboring Townships include Cherry Ridge, Palmyra, and Salem. Paupack Township is part of the Wallenpaupack Area School District. Learn more about Paupack Township PA homes for sale & lifestyle ...
For more info on these Homes for Sale in Paupack PA, just fill out the "Contact Me" form on the right when viewing the details of a property. I can answer any questions you may have including pricing, property details, community information, information about the surrounding areas and financing options. Also, be sure to register for a free automated email account so that you can receive email alerts whenever a new Paupack real estate PA listings come on the market and save your favorite listings!