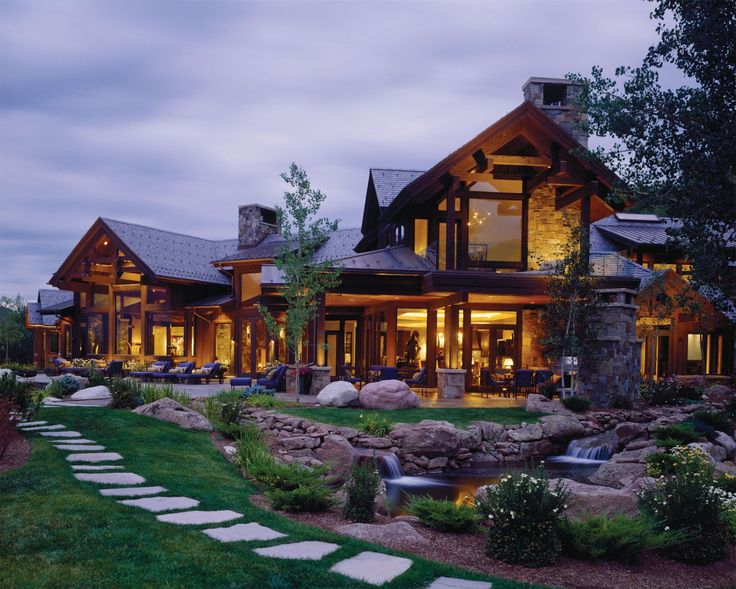 Lake Ariel PA Homes for Sale and Real Estate
Welcome to Lake Ariel PA homes for sale & lifestyle! Once the site of a popular amusement park, erected in the late 1800's, the Village of Lake Ariel is located in Lake Township, Wayne County, in Northeastern Pennsylvania, PA. The center of Lake Ariel is home to most of the community's businesses. The town also has several churches and religious institutions, including St. Thomas More's Catholic Church, located in the center of the village. Nearby cities and towns include Hawley, Lakeville, Greentown, Masthope, Honesdale. Wilsonville, Greentown, Quicktown, Newfoundland, and Carbondale. The Zip code for Lake Ariel PA Real Estate is 18436.
Search All Lake Ariel PA Homes for Sale
Under $200,000
$200,000 to $300,000
$300,000 to $400,000
$400,000 to $500,000
$500,000 to $600,000
$600,000 to $700,000
Luxury Homes
Whether you are looking for a secondary home, family vacation home or a primary residence, Lake Ariel PA real estate includes a wide variety of home styles and price points to choose from. The median listing price for Lake Ariel PA homes for sale is $177,000. The median age Lake Ariel PA real estate is 30 years. Renters make up 5.96 % of the population in the township and 49.09% of houses in Lake Ariel are unoccupied (vacancy rate).
Lake Ariel PA Residential Communities
The Hideout is a private, residential-recreational community comprised of nearly 2,300 acres of land, 3,200 single-family homes, and approximately 850 lots, The Hideout also features nearly 250 acres of pristine woodlands left in its natural state along with numerous resort-style amenities. Homes in The Hideout are situated around 3 separate lakes. Roaming Wood Lake is approximately 215 acres and allows power boating. Read more...

Indian Rocks is a 4-season recreational-residential community comprised of approximately 1,383 lots and 470 homes. A heavily wooded community with rolling hills and a combination of hardwoods and pine trees, Indian Rocks has no Wallenpaupack lakefront homes. However, the community does have many beautiful 2nd tier homes offering fabulous lake views! Amenities include an outdoor pool, tennis and volleyball courts, a private lake, beaches and more. Read more ...
Alicia Kowalik, REALTOR® - Lake Ariel PA Homes for Sale - Pike & Wayne County Real Estate - Call Today! (570) 470-5076
Lakeland Colony is situated just outside the town of Lake Ariel and conveniently near I-84, Hamlin, Hawley, and Lake Wallenpaupack. Lakeland Colony is comprised of 191 properties and approximately 120 homes on the lake. The back property is a nature preserve creating a uniquely private and beautiful backdrop for this premier Lake Wallenpaupack community. Read more...

Sterling Shores - View available listings in the residential community of Sterling Shores
History of Lake Ariel
Founded by settlers with the name of Jones, Lake Ariel was once known as The Stock Farm, and later Jonestown or Jones Pond. The town originally consisted of only a few family farms but expanded due to the Pennsylvania Coal Company's Gravity Railroad. People came from all over for work and soon new businesses sprang up to fulfill the needs of the town's growing population. This included a post office named "Ariel," which later became the name of the town.

Through the 20th Century, Lake Ariel had a thriving business climate with sawmills and different factories including a cheese factory and a chair factory. Many of the locals also held jobs at Lake Ariel Park, which was a major tourist attraction for the community. Lake Ariel Park contained a pavilion for picnics and dancing and featured rides such as a waterslide, a rollercoaster, carousels, and miniature train rides, all just behind the Lake Ariel Hotel.

Lake Ariel also had a beach for swimming or boating as well as an airplane where people could pay to take rides. People looking for a beautiful shore and picnic area would travel by gravity railroad until 1895, and shortly after on the newly built Erie & Wyoming Valley Railroad from Scranton. The E & WVRR would carry thousands of passengers a day to the lake over the years of operation. Due to several bad winters and Hurricane Diane in 1955, the park closed down for good. There are still a few businesses left that have stood the test of time such as the Wayne Garage and Howe Convenient Market, once a gas station.
Local Amenities
Lake Ariel PA homes for sale are served by Western Wayne School District. Students attend EverGreen Elementary School, Jefferson Elementary School, Western Wayne Middle School, and Western Wayne High School. The closest full-service hospital is Wayne Memorial Hosptial located in nearby Honesdale, approximately 11 miles away. The closest major airport is Wilkes-Barre/Scranton International Airport, located 28 miles from Lake Ariel in Scranton, PA.
Alicia Kowalik, REALTOR® - Lake Ariel PA Homes for Sale - Wayne County Real Estate - Call Today! (570) 470-5076
If you're interested in buying property in Lake Ariel or the surrounding lake area, we will be more than happy to assist you in finding the ideal home or homesite in the right community. In some cases, we can make you aware of properties that are not on the market yet and arrange for private showings. Alica Kowalik, REALTOR® knows this area like the back of her hand, where the best lake properties are located and can assist you with your home purchase every step of the way. Give Alica Kowalik a call today! (570) 470-5076
New listings frequently come on the market - Don't Miss Out!

(Click image to receive new listings delivered right to your email!)
We provide exceptional, personalized service and will work relentlessly to ensure that your home buying or selling experience is a positive and rewarding one. With uncompromising standards of integrity, honesty, and service, we will give you the assurance that your home transaction will be completed promptly, professionally and ethically.
Please give us a call today at (570) 470-5076, and we will be more than happy to answer any questions you may have.
Alicia Kowalik, REALTOR®
Lakeview Realty Inc.
Wallenpaupack Realty
2449 Route 6
Hawley, PA 18428
Direct: (570) 470-5076
Email: aliciat@ptd.net