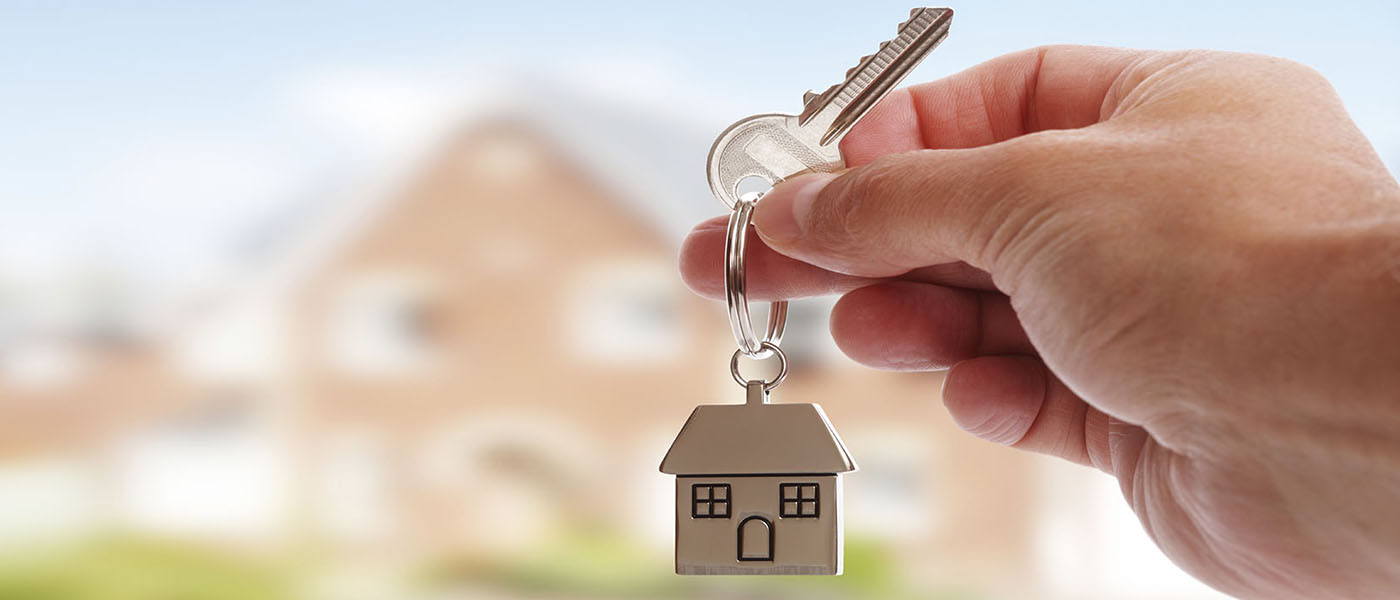 Buying a home is so much more than just a transaction. It's a major investment and a financial commitment that will impact your life for years to come. The process of buying a home in Lake Wallenpaupack PA can be complex. There's an assortment of confusing paperwork to fill out, contracts to sign, inspectors to hire, counter offers to make, repairs to follow up on, contingencies to consider, and the list of details goes on...
Alicia Kowalik, REALTOR® - Lake Wallenpaupack Area PA Homes for Sale - Pike County & Wayne County Real Estate - Call Today! (570) 470-5076
That is why you want an experienced Lake Wallenpaupack area real estate agent by your side – someone you can trust that can walk you through the home buying process every step of the way. Here are the steps you'll need to take when buying Lake Wallenpaupack real estate:
Hire an experienced, licensed real estate agent
Ask your agent for a referral to a mortgage banker
Get pre-approved for a mortgage loan
Look at Lake Wallenpaupack homes for sale
Write a purchase offer
Negotiate and write counter offers
Make an earnest money deposit
Open escrow / Order title
Order appraisal
Comply with lender requirements
Approve seller disclosures
Order homeowner's insurance policy
Conduct home inspection
Final walk-through
Sign loan / Escrow documents
Deposit funds
Close escrow
We are your best resource for information on Lake Wallenpaupack area communities, builders, schools, amenities, HOA fees, property taxes, utility service providers and more! We focus our Lake Wallenpaupack real estate services in the following communities, but not limited to:
Alicia Kowalik, REALTOR® - Lake Wallenpaupack Area PA Homes for Sale - Pike County & Wayne County Real Estate - Call Today! (570) 470-5076
Whether you're interested in single-family homes, custom or semi-custom homes, new construction, luxury homes, established neighborhood homes, horse properties, gated-communities, 55+ active-adult communities, condos or townhomes, we'll help you find the perfect home in the right community to suit your lifestyle preferences and needs!
"Your Lake Wallenpaupack Area Real Estate Specialists!"
Our team of experienced Lake Wallenpaupack Area PA real estate professionals provides full-service buyer-client agency representation. We have a responsibility as well as a legal and ethical duty to ensure that your best interests are always protected. When you hire us as your buyer's agent, you can expect to receive the following high level buyer-client real estate services:
Pay full attention to buyer's needs
Inform buyer of all we learn about property
Focus on expanding the range of choices to satisfy buyer's needs
Provide first-opportunity to view new listings
Make sure all properties are available, viewable and sale price is negotiable
Find the best property for buyer
Give advice accompanied by facts
Negotiate on behalf of buyer
Strengthen buyer's negotiating position
Negotiate approved purchase agreement to safeguard buyer
Attempt to solve problems to the buyer's satisfaction after purchase
We'll help educate you on the best communities and help you evaluate the features, benefits, and amenities of your favorite choices. In some cases, we can also make you aware of homes that are not even on the market and arrange private showings. Our dedicated team will help guide you through the closing process so your time is not wasted in these details.
"Our Goal is to Make Lifelong Clients – Not Just A Quick Sale!"
With uncompromising standards of integrity, honesty, and service, we'll give you the assurance that your home transaction will be completed promptly, professionally and ethically. We invite you to give us a call at (570) 470-5076 today!
Alicia Kowalik, REALTOR®
Lakeview Realty Inc.
Wallenpaupack Realty
2449 Route 6
Hawley, PA 18428
Direct: (570) 470-5076