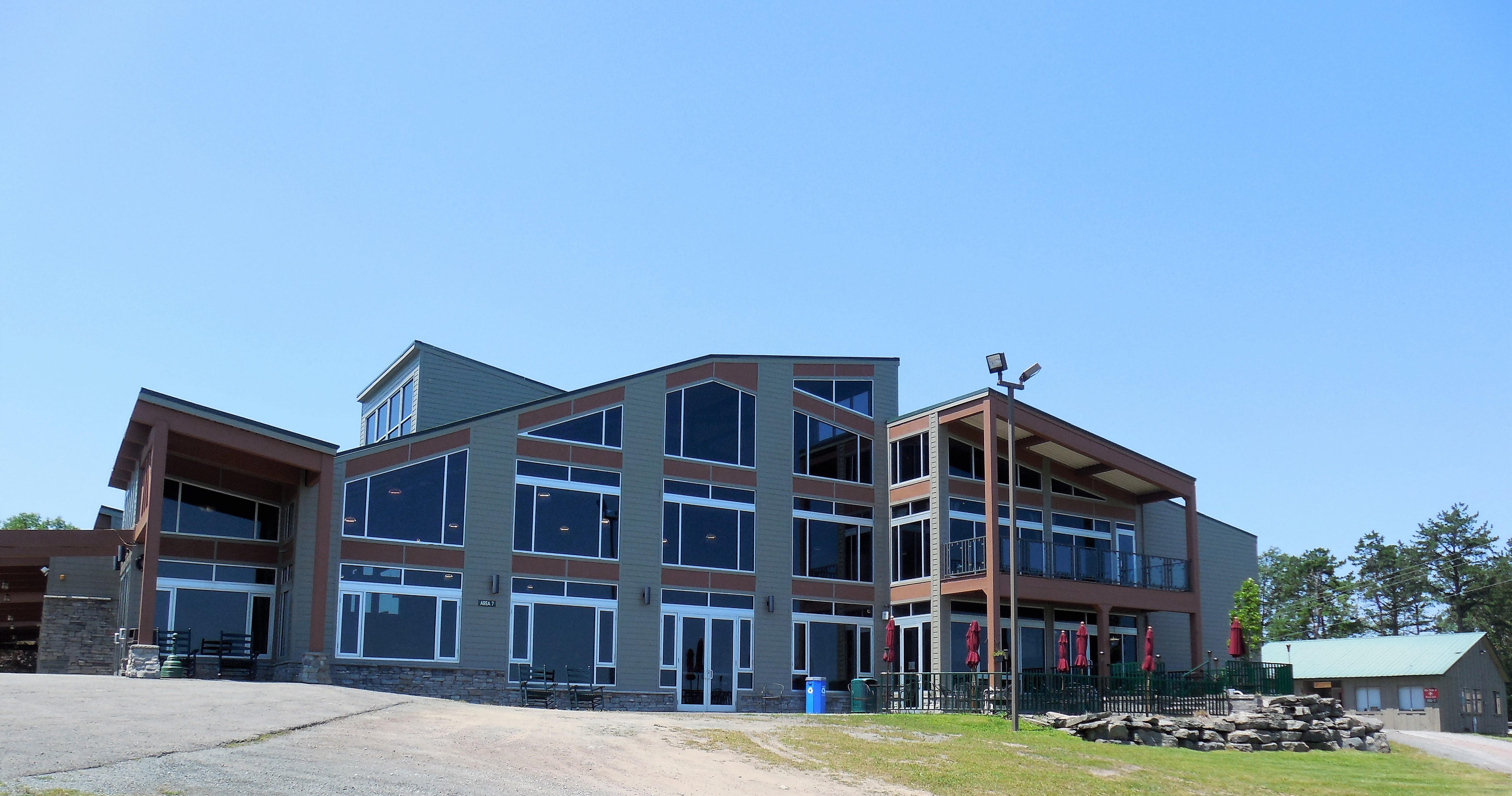 Masthope is a family-oriented, private residential/recreational community bordered on the west by scenic Westcolang Lake -- located in Lackawaxen Township of Pike County in the northernmost part of the Pocono Mountains. A popular four seasons community featuring established lakefront and lake rights homes as well as new construction homes, Masthope homes for sale offer a wide variety of residential choices as well as an active lifestyle. When you invest in Masthope real estate, you'll have access to a vast array of recreation and sports activities and numerous seasonal events -- your family will never run out of fun and exciting things to do! The only problem will be choosing amongst the many activities and amenities that are available at your fingertips. Conveniently located, Masthope is only a few hours drive from New York, New Jersey, Connecticut, and much of Pennsylvania, making it the ideal getaway spot for a family weekend and/or vacation home!
Alicia Kowalik - Masthope REALTOR® - Masthope Homes for Sale - Call Today! 570-470-5076
With so many options in Masthope homes for sale to choose from, you'll definitely want to partner with an experienced real estate agent before you begin your new home search. A resident herself, Masthope REALTOR® Alicia Kowalik is very familiar with the local market and offers years of experience helping her clients buy and sell homes in Masthope and the surrounding area. Alicia has spent time cultivating positive working relationships with the builders in the region and has established a solid network of real estate professionals that she works with. She is extremely well-connected and is always the first to know when new Masthope homes for sale hit the market. When you work with the best Masthope REALTOR® - Alicia Kowalik, you can be assured that you'll have access to the most recent listings to choose from and secure an offer.
Masthope Homes for Sale - Benefits & Amenities
Masthope homeowners enjoy a vast array of benefits, amenities, and activities for the entire family. Amenities include an outdoor pool; tiki bar & full-service restaurant; bocce ball, racquetball, volleyball & basketball courts; baseball & soccer fields; miniature golf; fitness center; horseshoe pit; cross-country ski trail & ATV riding trails, access to the Delaware River, property owners lounge; game room, the Beach House The Summit Restaurant, lodge area, road maintenance, 24-hour security, and more! In the Winter months, Masthope homeowners enjoy activities like cross-country skiing, snowmobiling, tobogganing, skating, and ice fishing. In the Summer months, residents enjoy boating, water skiing, swimming at the lake and pool, horseback riding and a multitude of sports activities.
Residents have convenient access to Big Bear Ski Resort, an amenity of the Masthope Mountain Community, which is also open to the public. Property owners receive a season pass as part of their annual community dues. Ski Big Bear offers 18 trails, 7 lifts including 2 Magic Carpet lifts, and 650' of vertical. The mountain is covered annually with approximately 50 inches of snow and snowmakers make sure the trails are blanketed with as much snow as possible. Residents enjoy trails for all skill levels ranging from beginner to double black diamond.
Work with the Best Masthope REALTOR® - Alicia Kowalik
Masthope REALTOR® Alicia Kowalik can help educate you on the best Masthope homes for sale as well as help you evaluate the features, benefits, and amenities of your favorite choices. Alicia understands that frequent and open communication is essential to each and every transaction and makes it a point to get to know her clients on a personal level. She thoroughly enjoys working with people and has a passion for finding the right home that best matches her clients wants and needs. Put Alicia's unparalleled knowledge of the home buying process and her exemplary negotiating skills for getting you the best deal. Hundreds of satisfied clients can attest to Alicia's diligence in representation and care for every single detail. Contact Alicia today to begin your home search!
Please give Alicia Kowalik a call today at 570-470-5076 or fill out the online contact form and she will be more than happy to answer any questions you may have!
Alicia Kowalik, REALTOR®
Lakeview Realty Inc.
Wallenpaupack Realty
2449 Route 6
Hawley, PA 18428
Direct: (570) 470-5076