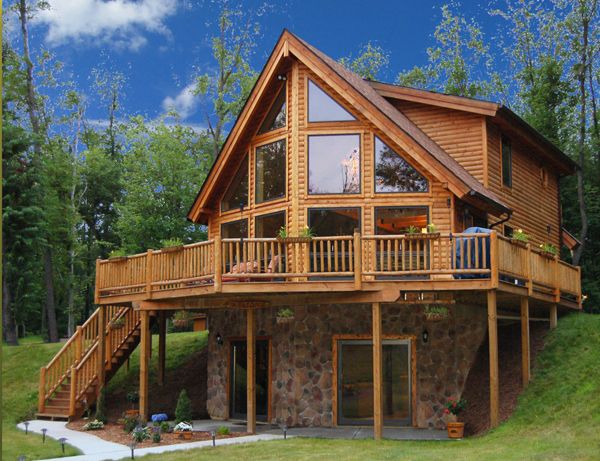 Rockledge Lakeville PA Homes for Sale
Welcome to Rockledge Lakeville PA homes for sale! One of the oldest and most prestigious residential enclaves on Lake Wallenpaupack, the popular lakefront community of Rockledge is located between Cove Point Club and Boulder Point, in Paupack Township, Lakeville PA.
Since Rockledge's inception in the early 50s, the community has become an eclectic mix of 60 old and new, large and small, summer and all-year-round homes.The lakefront homes on Ledge Road offer spectacular views and are gently sloped to the lake. Rockledge has about a mile of improved road with three convenient entrances off of Lakeshore Drive.
Alicia Kowalik, REALTOR® - Lake Wallenpaupack Area PA Homes for Sale - Pike County & Wayne County Real Estate - Call Today! (570) 470-5076
Rockledge has a Dock & Swim Club with a docking facility that can moor up to 75 boats. The Swim Club has a separate beach, protected swim area, pier and floating swim platform, and large children's sandbox. The beach area includes picnic tables and outdoor seating. The community also has its own water and water distribution company, and two operating, self-sustaining water wells.
New listings frequently come on the market - Don't Miss Out!

Click on the image to receive new listings delivered right to your email!
When buying a home in the Lake Wallenpaupack area, it's important to choose a qualified REALTOR® to assist you. Alica Kowalik is extremely knowledgeable about the area, including where the best lakefront properties and lake communities are located and can assist you with your home purchase every step of the way. Call Alica Kowalik, REALTOR® today at 570.470.5076.
Your Beautiful Lake Wallenpaupack Home Awaits You in Rockledge!
Rockledge is a combination of primary residences and vacation homeowners that enjoy Lake Wallenpaupack and all that the region has to offer! The community is close to shopping, restaurants, and other amenities and conveniences in Lakeville. Rockledge is governed by a chartered HOA.
Rockledge Lakeville PA real estate is located about 30 miles east of Scranton, 5 miles south of Hawley and 30 miles north of Milford, PA. The community is served by the Lake Wallenpaupack Area School District. The nearest Hospital in the area is Wayne Memorial Hospital, a non-profit, community-controlled hospital located in Honesdale, PA. The closest major airport is Wilkes-Barre/Scranton International Airport, located in Scranton, PA.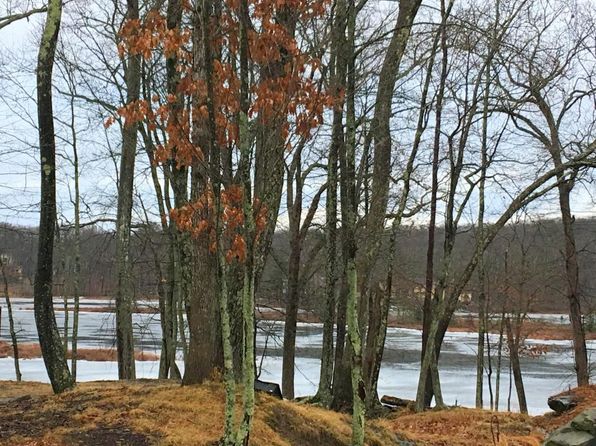 About Lakeville, PA
Lakeville has a population of around 942 people. The average high-temperature in July is 80 degrees, with an average low in January of 12.9 degrees. The average rainfall is approximately 46.1 inches per year, with 57 inches of snow per year. The median household income in Lakeville is $46,111, and the median age of Lakeville residents is 57 years.

Lakeville can be accessed by Pennsylvania Route 590, about 8 miles east of Hamlin, and about 7 miles west of Hawley, both on Route 590. The city of Scranton is located about 17 miles west.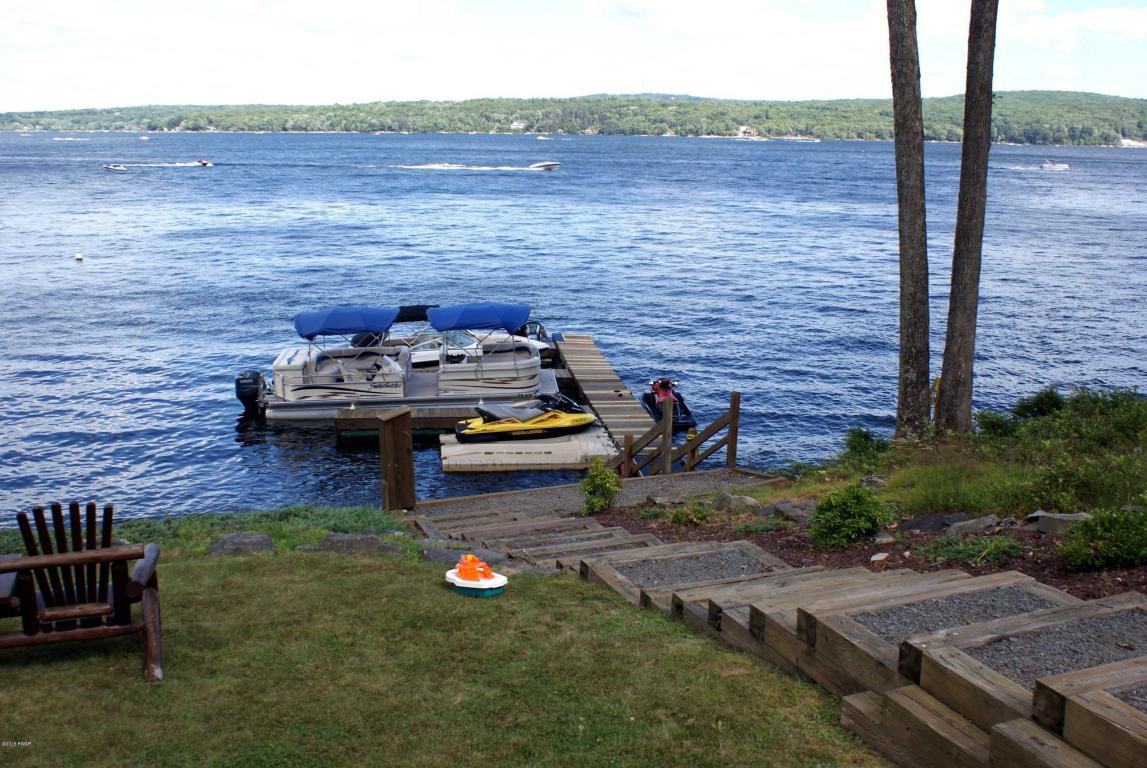 About Lake Wallenpaupack, PA
Lake Wallenpaupack is a massive man-made, freshwater lake encompassing 52 miles of uninterrupted shoreline located in the Poconos of Northeastern Pennsylvania. The scenic lake is 13 miles long and has in excess of 5,700 acres of surface water. Created in 1926 by the Pennsylvania Power & Light Company (PPL for short) for hydroelectric purposes as well as flood control, Lake Wallenpaupack is known for being one of the most popular recreational destinations in the Pocono Mountains.

Lake Wallenpaupack has six recreation areas featuring hundreds of acres of forest lands, wildlife, walking trails, campsites and boat slips. Lake area outfitters also offer kayaks, water skiing, parasailing, wakeboarding, jet skies and boats for your enjoyment. Culture and history abound in the local museums, galleries, antique stores, interesting landmarks and historical buildings that grace the lake area. The charming villages that surround the lake also provide old-fashioned seasonal events such as fairs, antique shows, art exhibits, outdoor concerts, parades and festivals for people of all ages to enjoy! Read more about Lake Wallenpaupack real estate, lifestyle, and the beautiful surrounding area...
Alicia Kowalik, REALTOR® - Lake Wallenpaupack Area PA Homes for Sale - Pike County & Wayne County Real Estate - Call Today! (570) 470-5076
If you're interested in buying property in the Lake Wallenpaupack area, we will be more than happy to assist you in finding the ideal home or homesite. In some cases, we can also make you aware of properties that are not even on the market yet and arrange private showings.
Rockledge Lakeville PA Homes for Sale
We provide exceptional, personalized service and will work relentlessly to ensure that your home buying or selling experience is a positive and rewarding one! With uncompromising standards of integrity, honesty, and service, we will give you the assurance that your home transaction will be completed promptly, professionally and ethically. Please give Alicia Kowalik, REALTOR®, a call today at (570) 470-5076. You'll be glad you did!
We look forward to assisting you with your Lake Wallenpaupack real estate needs.
Alicia Kowalik, REALTOR®
Lakeview Realty Inc.
Wallenpaupack Realty
2449 Route 6
Hawley, PA 18428
Direct: (570) 470-5076