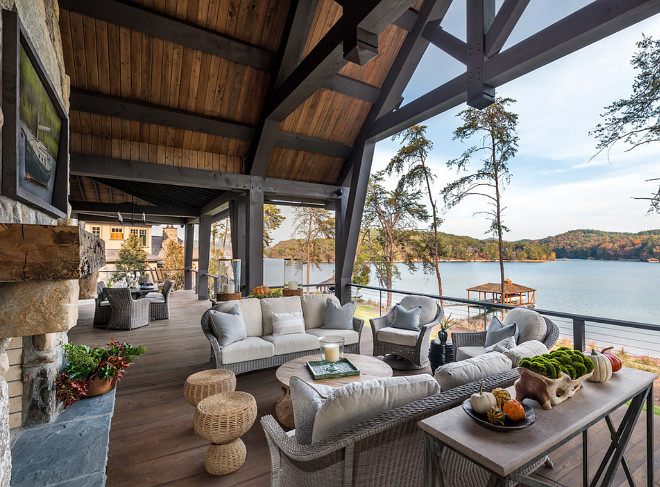 Simon's Point Homes for Sale Tafton PA
Simon's Point is a lakefront and lake rights community comprised of single-family homes located in Tafton, Palmyra Township - Pike County, PA. The secluded, woodsy community is a combination of primary residences and vacation homeowners who enjoy Lake Wallenpaupack and all that the surrounding area has to offer! The ZIP code for Simon's Point Homes for sale Tafton PA is 18464.
Alicia Kowalik, REALTOR® - Lake Wallenpaupack Area PA Homes for Sale - Pike County & Wayne County Real Estate - Call Today! (570) 470-5076
You'll find a variety of homes in Simon's Point in a wide range of sizes and price points. Single and two-story homes for sale in Simon's Point Tafton PA, with 2 - 5 bedrooms, range in price from approximately $275,000 to $995,000+.
Most homes in this quiet lakeside community include decks and porches for enjoying the view of the lake, a boat slip on Wallenpaupack, and many homes come with their own private dock.The community also includes a sandy beach for the enjoyment of Simon's Point residents. Simon's Point real estate Tafton PA is in close proximity to shopping and restaurants in Tafton and located only 2 hours from NYC.
New listings frequently come on the market - Don't Miss Out!

Click on the image to receive new listings delivered right to your email!
When buying a home in the Lake Wallenpaupack area, it's important to choose a qualified REALTOR® to assist you. Alica Kowalik is extremely knowledgeable about the area, including where the best lakefront properties and lake communities are located and can assist you with your home purchase every step of the way. Call Alica Kowalik, REALTOR® today at 570.470.5076.
The community is served by the Lake Wallenpaupack Area School District. The nearest Hospital in the area is Wayne Memorial Hospital, a non-profit, community-controlled hospital located in Honesdale, PA. The closest major airport is Wilkes-Barre/Scranton International Airport, located in Scranton, PA.
About Tafton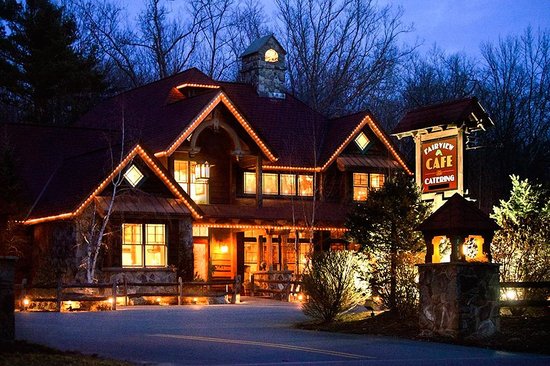 Tafton is an unincorporated community in Pike County, PA that borders Lake Wallenpaupack to the west and Blooming Grove to the east. Major routes in Tafton include PA-507 and PA-390. Fairview Lake is located in Tafton, home to an all-girls summer camp called Camp Oneka. Restaurants in Tafton include Fairview Cafe, 507 Country Store (eat-in, groceries, and deli), A J's Sportside, and Just Rumors Bar and Grill.
About Lake Wallenpaupack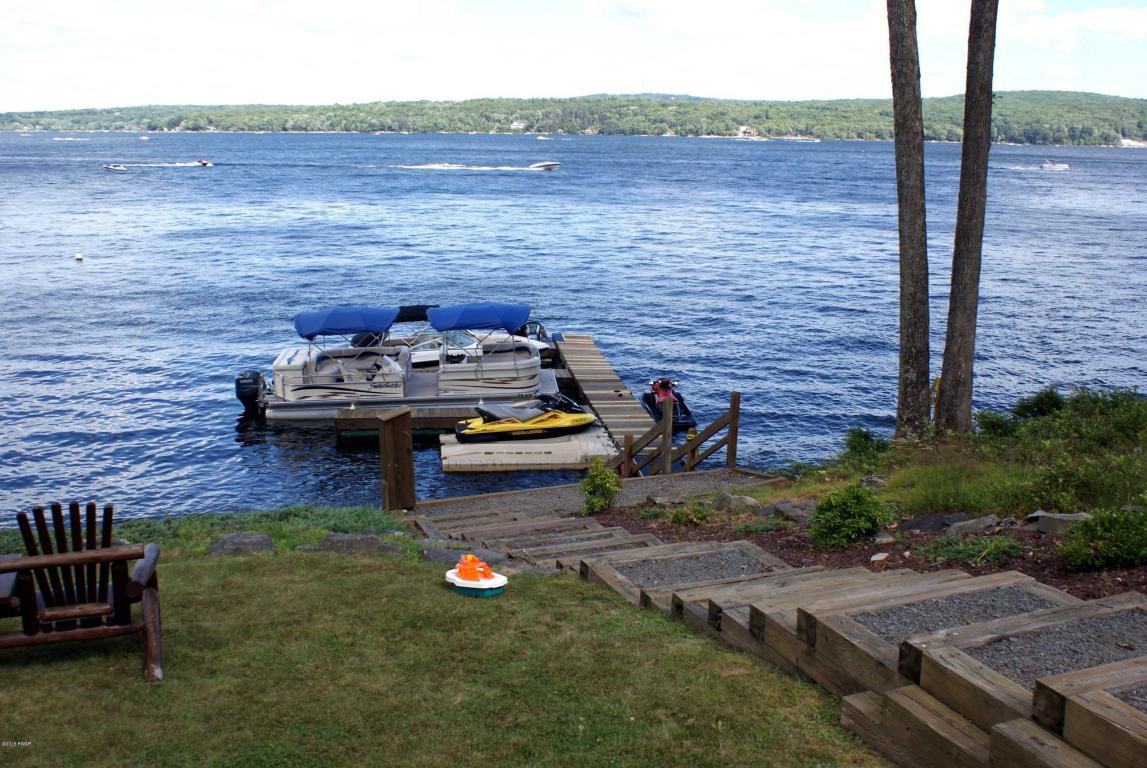 Lake Wallenpaupack offers six recreation areas featuring hundreds of acres of forest lands, wildlife, walking trails, campsites and boat slips. Lake area outfitters offer kayaks, water-skiing, parasailing, wakeboarding, jet skis and boats for your enjoyment. Culture and history abound in the local museums, galleries, antique stores, interesting landmarks and historical buildings that grace the lake area.
The charming villages that surround Lake Wallenpaupack provide old-fashioned seasonal events such as fairs, antique shows, art exhibits, outdoor concerts, parades and festivals for the entire family to enjoy! Read more about Lake Wallenpaupack and the beautiful surrounding area...
Alicia Kowalik, REALTOR® - Lake Wallenpaupack Area PA Homes for Sale - Pike County & Wayne County Real Estate - Call Today! (570) 470-5076
If you're interested in buying property in the Lake Wallenpaupack area, we will be more than happy to assist you in finding the ideal home or homesite. In some cases, we can make you aware of properties that are not on the market yet and arrange private showings!
Simon's Point Homes for Sale Tafton PA
We provide exceptional, personalized service and will work relentlessly to ensure that your home buying or selling experience is a positive and rewarding one. With uncompromising standards of integrity, honesty, and service, we'll give you the assurance that your home transaction will be completed promptly, professionally and ethically. Give Alicia Kowalik, REALTOR®, a call today at (570) 470-5076. You'll be glad you did!
We look forward to assisting you with your Lake Wallenpaupack real estate needs!
Alicia Kowalik, REALTOR®
Lakeview Realty Inc.
Wallenpaupack Realty
2449 Route 6
Hawley, PA 18428
Direct: (570) 470-5076