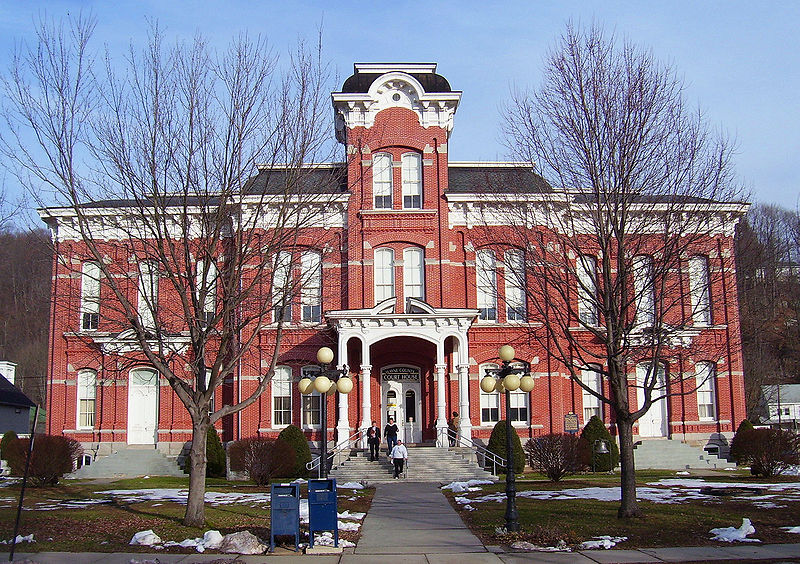 Located in Pennsylvania, Wayne County was formed from part of Northampton County on March 21, 1798, and was named for the Revolutionary War General Anthony Wayne. The Borough of Honesdale is the county seat.
Wayne County has a varied terrain. Along the western edge of the county, there are higher hills and mountains. In the wider northern half, the land is rugged along its New York State border. The southern portion of the county tends to be swampier, and the middle section is a wide plain.
Wayne County PA Homes for Sale
Wayne County is paradise for outdoor enthusiasts. Two of Wayne County's largest water areas are the Delaware River and Lake Wallenpaupack, which is shared by Pike County. Both offer boating, camping, fishing and wildlife observation. Lake Wallenpaupack encompasses 5,700 acres with 52 miles of Shoreline and is one of the Wayne County's major natural resources.
Alicia Kowalik, REALTOR® - Lake Wallenpaupack Area PA Homes for Sale - Pike County & Wayne County Real Estate - Call Today! (570) 470-5076
Adjacent counties to Wayne County include Broome County, New York (north), Sullivan County, New York (northeast), Delaware County, New York (east), Pike County (southeast), Monroe County (south), Lackawanna County (southwest), and Susquehanna County (west). Click here for a directory of Zip codes within Wayne County, PA by city name.
Wayne County is comprised of boroughs, townships, census-designated places, and unincorporated areas. Wayne County boroughs include Bethany, Hawley, Honesdale (county seat), Prompton, Starrucca, and Waymart. Townships include Berlin, Buckingham, Canaan, Cherry Ridge, Clinton, Damascus, Dreher, Dyberry, Lake, Lebanon, Lehigh, Manchester, Mount Pleasant, Oregon, Palmyra, Paupack, Preston, Salem, Scott, South Canaan, Sterling, and Texas.
Census-designated places in Wayne County include Big Bass Lake (mostly in Lackawanna County), Gouldsboro (partially in Monroe County), Pocono Springs, The Hideout, Wallenpaupack Lake Estates and White Mills. Unincorporated communities in the county include Damascus, Equinunk, Galilee, Hamlin, Jericho, Lake Ariel, Lake Como, Lakeville, Lakewood, Milanville, Newfoundland, Orson, Pleasant Mount, Poyntelle, Rileyville, South Sterling, Starlight and Tanners Falls.
The Wayne County lifestyle includes living in small, quaint towns or wooded countryside along with quality health care, a low crime rate, great schools, and a plethora of cultural, educational and recreational resources. The proximity and influence of New York City and Philadelphia lend creative and diverse influences, providing opportunities not always enjoyed by more rural communities.
Wayne County PA Real Estate & Housing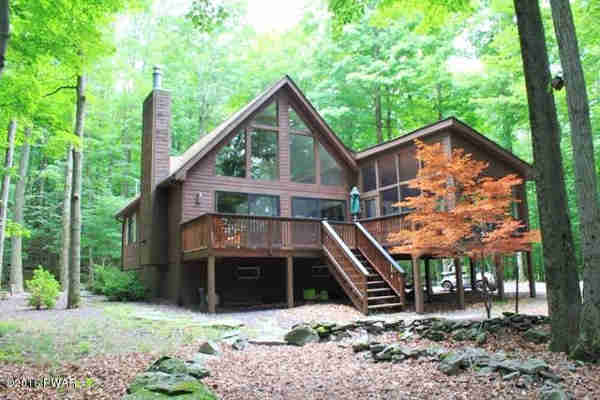 Wayne County PA Homes for Sale
Wayne County offers a wide array of housing options to fit the needs of its diverse population. Whether you're looking for starter homes; larger single-family homes; condos or townhomes; multi-family homes; semi-custom or custom homes; new construction homes; luxury homes; or horse properties – you'll find all types of homes for sale in Wayne County PA to choose from!
The median home value in Wayne County is $171,500, with home appreciation at 2.02% over the last year. The median age of Wayne County PA real estate is 35 years. Renters make up 12.74% of the population and 39.10% of houses and apartments in the county are unoccupied (vacancy rate).
We are your best resource for information about Wayne County PA homes for sale, local communities, builders, schools, amenities, property taxes, HOA fees, utility service providers and more. If you're interested in buying a home in Wayne County PA, we'll be happy to assist you in finding the perfect home in the right community that best fits your preferences and needs.
We provide exceptional, personalized service and will work relentlessly to ensure that your home buying or selling experience is a positive and rewarding one. Give us a call today at 570.470.5076.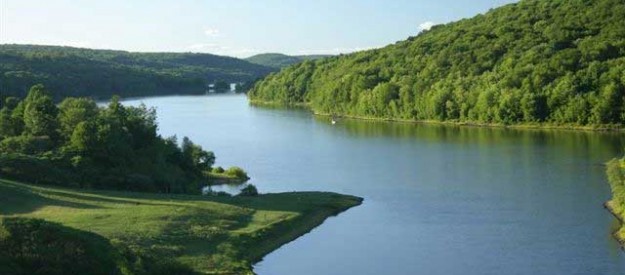 Climate
Wayne County gets approximately 45 inches of rain per year and 62 inches of snow. The number of days with any measurable precipitation is 130. On average, there are 174 sunny days per year with July highs around 79 degrees and January lows around 13 degrees. The comfort index of Wayne County is 43 out of 100, where a higher score indicates a more comfortable year-around climate. The US average comfort index is 54 out of 100.
People
As of 2016, the population of Wayne County is 51,198 with 71 people per square mile (population density). The median age is 46.2. 54.68% of people in the county are married and 11.13% are divorced. The average household size is 2.49 people. 25.15% of people are married, with children and 12.15% have children and are single.
Schools
The quality of a school district is often a top factor for parents considering where to live. Strong school systems attract new residents and help their cities prosper. Public school districts in Wayne County include Forest City Regional (also in Lackawanna and Susquehanna), North Pocono (also in Lackawanna), Susquehanna Community (also in Susquehanna), Wallenpaupack Area (also in Pike), Wayne Highlands and Western Wayne.
Private schools in Wayne County include Canaan Christian Academy in Varden, Damascus Christian Academy in Damascus, Saint Dominic's Academy in Honesdale, Serendipity Center Early Learning in Hawley, and Sonshine Christian Preschool and Daycare in Hawley.
Schools in Wayne County spend $16,698 per student. There are 13 students per teacher, 328 students per librarian, and 328 students per counselor. Click here for a directory of colleges/universities in or near Wayne County.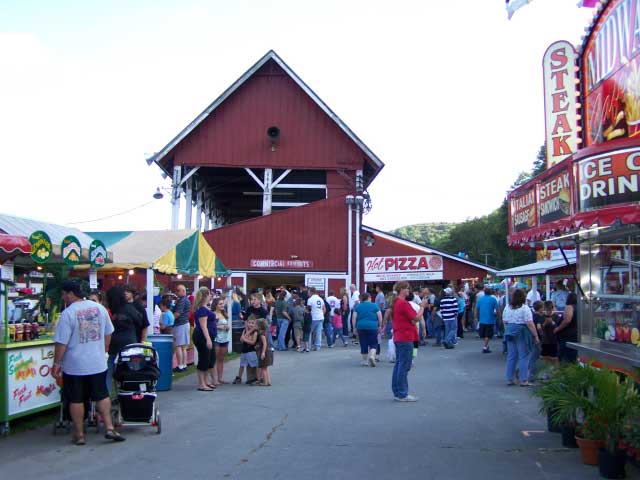 Interesting Things to Do
Economy
The unemployment rate in Wayne County is 5.50%, with job growth of 0.40%. Future job growth over the next ten years is predicted to be around 35.30%. The County sales tax rate is 6.00%. Income tax is 3.07%. Income per capita is $24,132, which includes all adults and children. The median household income in Wayne County, PA is $49,285.
Wayne County PA Homes for Sale
The top 20 employers in Wayne County (in order of # of employees) include: State Government, Wayne County Memorial Hospital Association, Federal Government, Wayne County Commissioners, Wayne Highlands School District, Western Wayne School District, Wal-Mart Associates Inc, Human Resources Center Inc, Weis Markets Inc, Leeward Construction Inc, Wayne Memorial Community Health, Packard Pacifica Inc, Hideout POA Inc, Settlers Hospitality Group LLC, Pioneer Construction Company Inc, Wayne Woodlands Manor, Home Depot USA Inc, The Devereux Foundation, Ellen Memorial Health Care Center, and Bulldog Maintenance Co Inc
Hospitals & Healthcare Services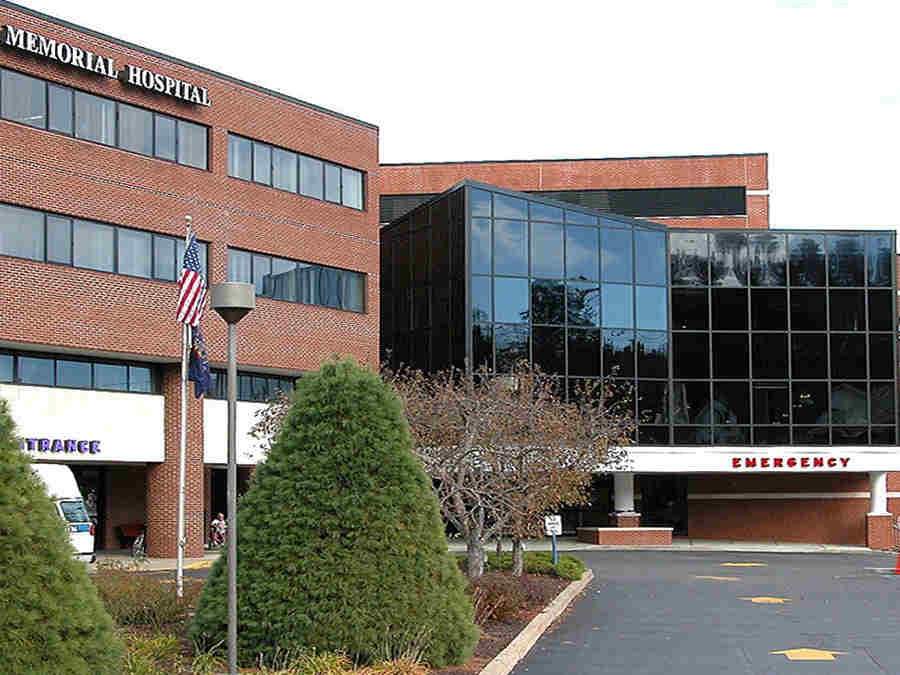 Wayne County is served by the Wayne Memorial Health System consisting of Wayne Memorial Hospital in Honesdale and several other subsidiaries and/or affiliates. In addition, the community has a number of physicians and other professionals providing needed care.
Transportation
The closest major airport to Wayne County is Wilkes-Barre/Scranton International Airport (AVP / KAVP). http://flyavp.com/ located in Scranton, Pennsylvania - 35 miles from the center of Wayne County. The average one-way commute in Wayne County takes 30 minutes. 82% of commuters drive their own car alone, 8% carpool with others, 1% take mass transit and 5% work from home.
Alicia Kowalik, REALTOR® - Lake Wallenpaupack Area PA Homes for Sale - Pike County & Wayne County Real Estate - Call Today! (570) 470-5076
We'll help educate you on the best communities and help you evaluate the features, benefits, and amenities of your favorite choices. In some cases, we can also make you aware of homes that are not even on the market and arrange private showings.
"Our Goal is to Make Lifelong Clients – Not Just A Quick Sale!"
Our team of experienced Pike County PA real estate professionals provides full-service buyer-client representation. We have a responsibility and ethical duty to ensure that your best interests are always protected.
Wayne County PA Homes for Sale
With uncompromising standards of integrity, honesty, and service, we'll give you the assurance that your home transaction will be completed promptly, professionally and ethically. We invite you to give us a call at (570) 470-5076 today! Let us help you achieve your real estate goals.
Alicia Kowalik, REALTOR®
Lakeview Realty Inc.
Wallenpaupack Realty
2449 Route 6
Hawley, PA 18428
Direct: (570) 470-5076
Map of Wayne County, PA