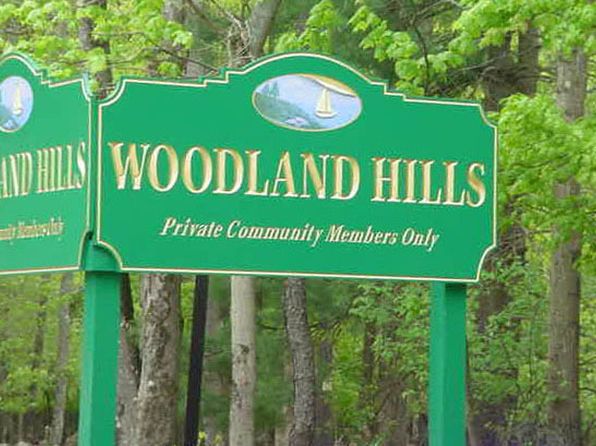 The premier lakerights and lakefront community of Woodland Hills is located on the shores of Lake Wallenpaupack in Lakeville of Paupack Township, Wayne County. PA. Conveniently located on Lake Shore Drive at Crane Road, the community is situated on the north side of the lake and offers year-round vacation and permanent residences.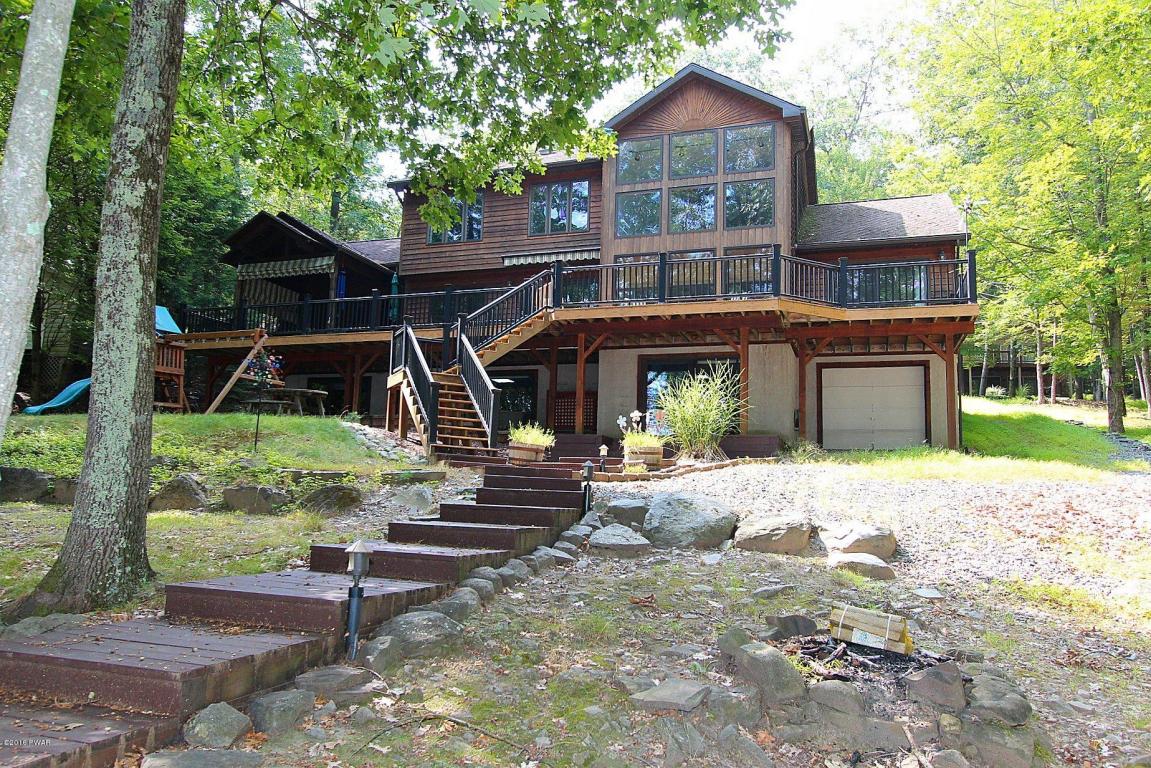 Woodland Hills Homes for Sale Lakeville PA
Woodland Hills borders Caesar's Cove Haven to the west and Sandy Shore to the east. The Zip code for Woodland Hills homes for sale in Lakeville PA is 18438.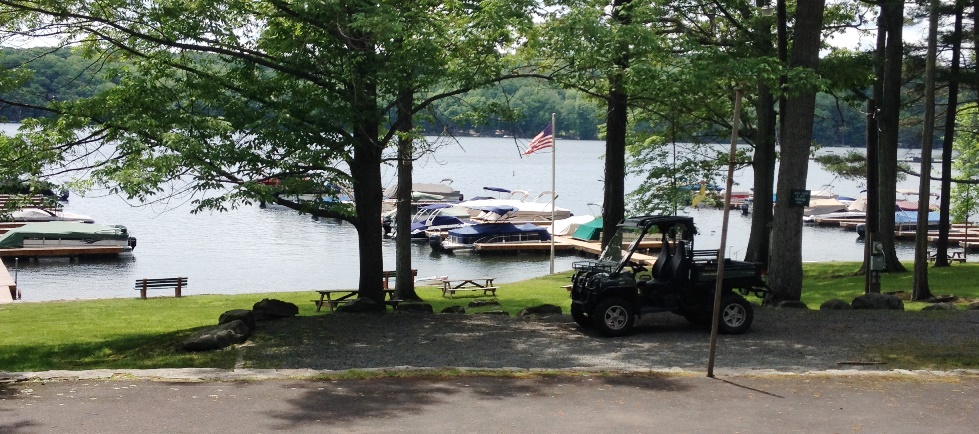 Properties in Woodland Hills are at least a ½ acre or more and most lakefront homes have 100' frontage along with a community water system. The subdivision is comprised of 200 properties, 135 homes, and 15 lakefront homes.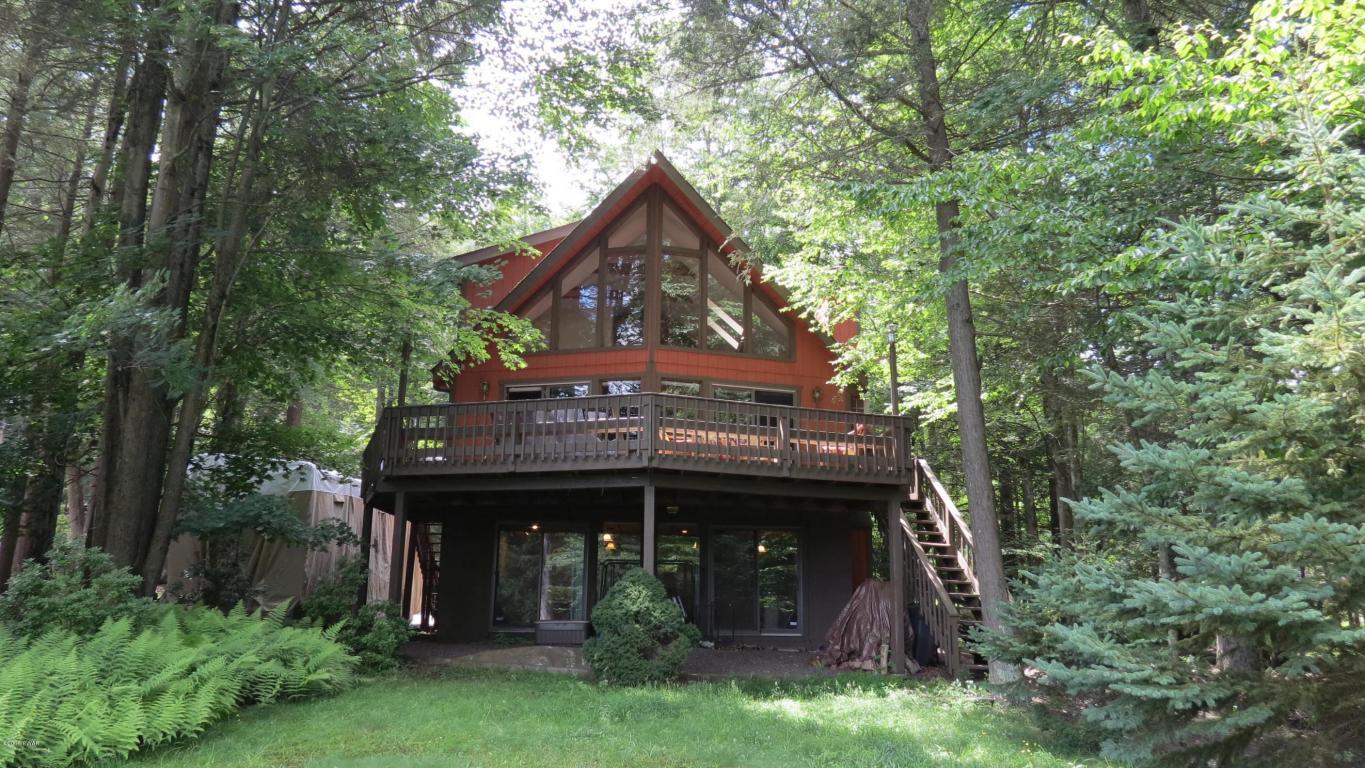 Woodland Hills Homes for Sale Lakeville PA
Residents of Woodland Hills have access to 2 lake access areas, swimming beach, 115 boat slips, tennis courts, playground area, and picnic area. Year-round school-aged residents attend schools in the Wallenpaupack Area School District.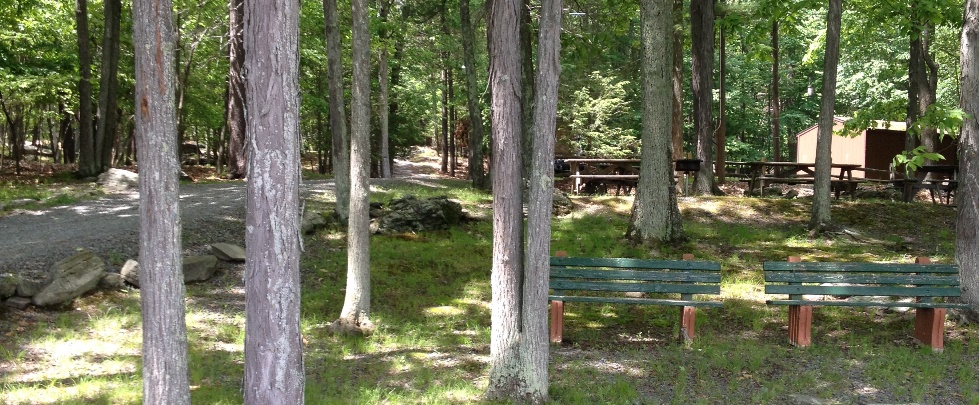 Lakeville in Paupack Township is located along the western shores of Lake Wallenpaupack and can be accessed by PA Rt 590, about 8 miles east of Hamlin, and about 7 miles west of Hawley, both on Route 590. The city of Scranton is located about 17 miles west.
The nearest Hospital is Wayne Memorial Hospital, a non-profit, community-controlled hospital based in Honesdale, PA. The closest major airport to Lakeville is Wilkes-Barre/Scranton International Airport located 31 miles from the center of Lakeville in Scranton.
When buying a home in the Lake Wallenpaupack area it's important to choose a qualified REALTOR® to assist you. Alica Kowalik knows the area like the back of her hand - where the best lake properties are located and can assist you with the 'ins and outs' of your home purchase every step of the way! Contact Alica Kowalik today at 570.470.5076.
New listings frequently come on the market - Don't Miss Out!

(Click image to receive new listings delivered right to your email!)
If you're interested in buying property in Woodland Hills in Lakeville PA, we will be more than happy to assist you in finding the perfect home to suit your lifestyle and needs! In some cases, we can also make you aware of homes that are not even on the market and arrange private showings.
Alicia Kowalik, REALTOR® - Lake Wallenpaupack Area PA Homes for Sale - Pike County & Wayne County Real Estate - Call Today! (570) 470-5076
Our real estate team provides exceptional, personalized service and will work relentlessly to ensure that your home buying or selling experience is a positive and rewarding one!
"Our Goal is to Make Lifelong Clients – Not Just A Quick Sale!"
With uncompromising standards of integrity, honesty, and service, we'll give you the assurance that your home transaction will be completed promptly, professionally and ethically. We invite you to give us a call today at (570) 470-5076.
Woodland Hills Homes for Sale Lakeville PA
We look forward to assisting you with your Lake Wallenpaupack area real estate goals!
Alicia Kowalik, REALTOR®
Lakeview Realty Inc.
Wallenpaupack Realty
2449 Route 6
Hawley, PA 18428
Direct: (570) 470-5076